I'm not generally moody. I was, as a teen, but that was a very long time ago. Moods are, after all, a state of mind. That's where our emotions begin–in the mind. These days, I usually keep my mind occupied so there's not much, if any, room for gloom and doom.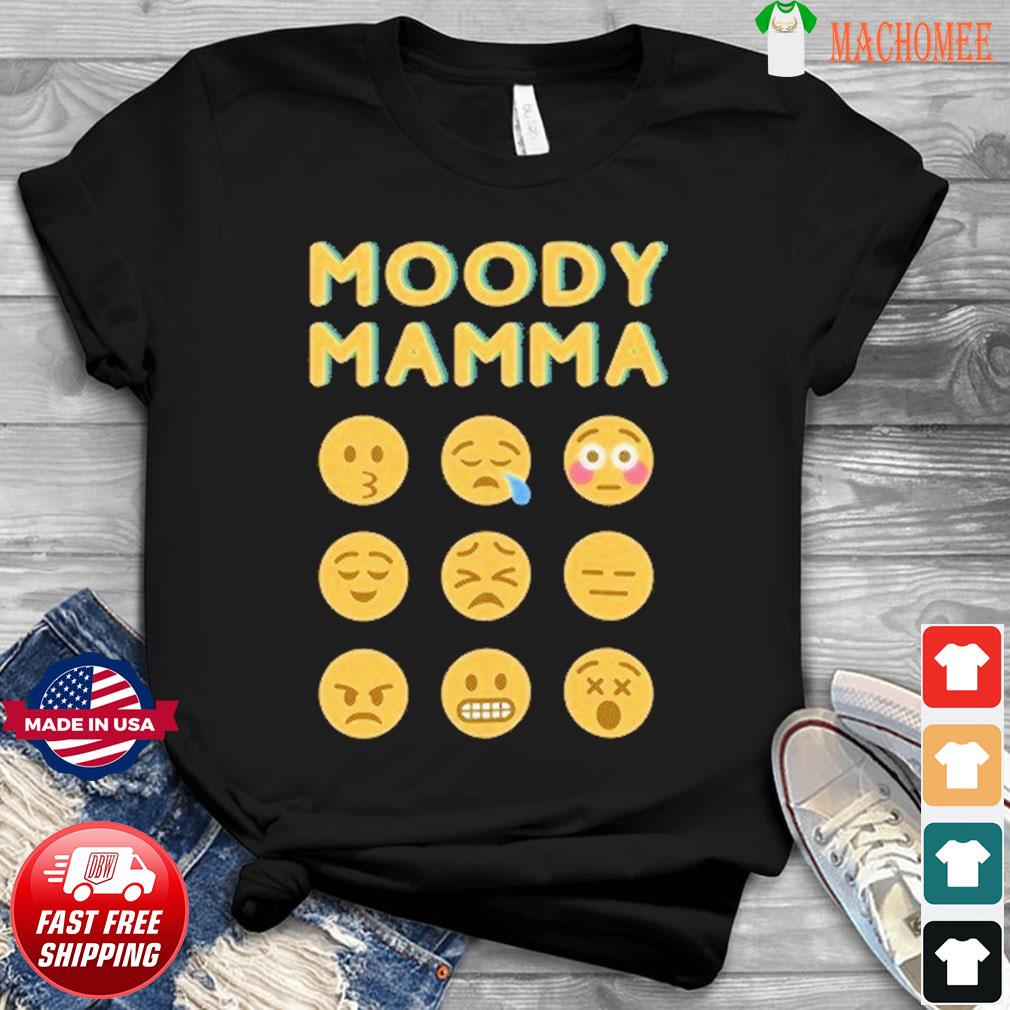 So where is this coming from? I know the answer. My three sons, with their wives and families, are all SO far away. Germany, England, South Dakota. Our daughter and her family are only 45 minutes away, so we do have family for the holidays.

I talked to the son who lives in England via Facebook video messenger yesterday. It helps, but it also makes me miss him more. The other two are likely to check in soon, as well. But I miss them so much. I miss my grandkids, who are all growing up and finding their own lives now. As they should be. I'm proud of their choices, and it's good to watch them try their wings and become strong young adults.
We've lost some dear old friends in the past couple of years. They're in heaven now, and we're glad for that. But still, we miss them. We're at an age when we have to expect this kind of loss, and who knows? It could be us next, crossing over into Glory Land.
Don't misunderstand. I'm not unhappy. And I say that even as my eyes are filled with tears. They're not tears of misery. I've had a wonderful life, with all the bumps and bruises that life often brings. We have been blessed, Terry and I, and we are so thankful for all that God has allowed to come into our lives.
It's probably just the season. The stretch between Thanksgiving and Christmas, while busy, can also stir memories that are fading into the mists of the past.
Well, look at me, letting my emotions drip out through my fingers :).

I hope I haven't dampened your mood! I'll get past this, and will probably feel silly that I wrote something so sentimental and sloppy!
"For I have learned, in whatsoever state I am, therewith to be content." Philippians 4: 11.