Christmas and family. This week our family from Germany came in on Tuesday evening. They'll leave on Monday morning to go on to Ohio to be with Janan's family on Christmas day. It's been so good to have them here. It's just three of them, now that Victoria and Ethan are off living their own lives now. Time goes so fast. Mike is sitting here talking about classmates who are now grandparents. Kind of makes me stop and think, for sure.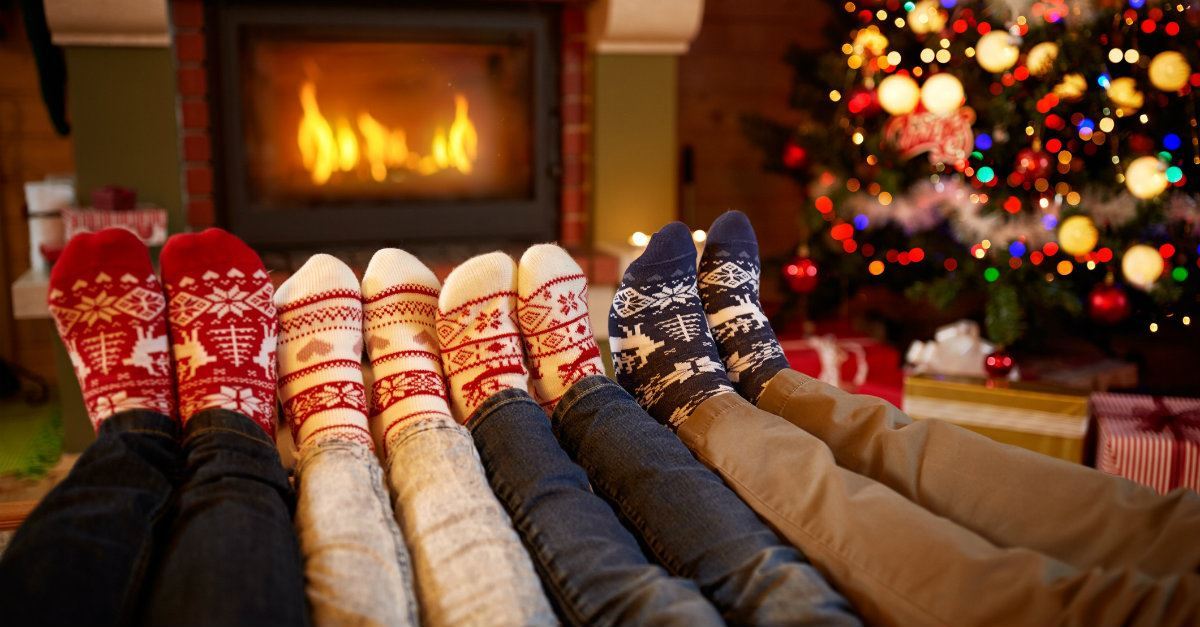 It's sock weather. Warm socks, and if you're like this group. colorful socks. I'm wearing some, too. Saw my cardiologist yesterday, and he encouraged me to start wearing compression stockings to control the edema in my ankles. They're warm, and really quite comfortable. Now I need to find some that aren't white, though. Not quite ready to look like Granny Grunt in public 🙂
I taught my homeschool co-op class on Friday, and those students have become like family. I sure do miss them when they graduate, but it's always great to see them when they come home for Christmas break.
Tomorrow we'll be with our church family, something we look forward to every Sunday. We wish we could be more involved, but the 40-minute drive limits us a bit, especially now that we both have some difficulty driving in the dark.
Wednesday, we'll be with my daughter and her family. It will be a relaxing day, especially once she gets the always delightful meal on the table and can take a little break.
I'd love to see my South Dakota family, but that will have to wait until summer. And my son and daughter-in-law in England. Hard to tell when we'll manage to get together with them. So much distance. My kids didn't ask me if it was okay with me that they all moved so far away!
So–wishing you all a very warm and Merry Christmas this week. May your days be merry and bright 🙂