John 2:11-12.
This beginning of miracles did Jesus in Cana of Galilee, and manifested forth His glory; and His disciples believed on Him.
 After this He went down to Capernaum, He, and His mother, and His brethren, and His disciples: and they continued there not many days.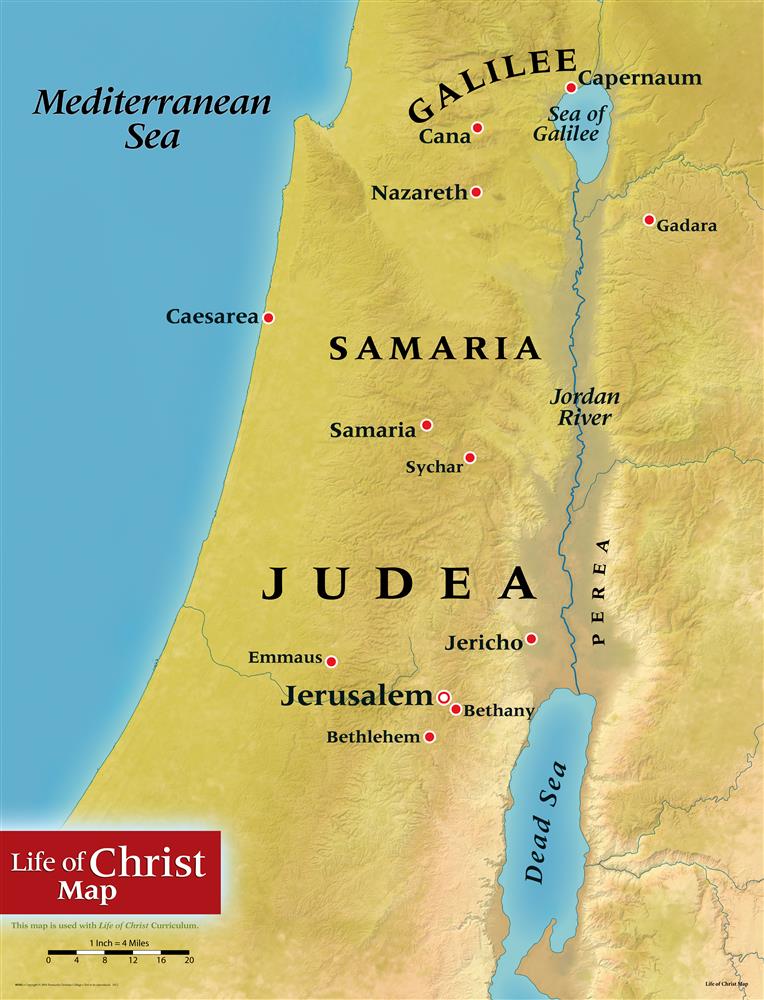 Just a couple of points of interest in these two verses. Jesus did this first miracle, showing the glory of God, and His disciples believed on Him.
Is this an indication that there may have been some doubt before they saw Him do the miracle? I don't really think so.
I was in a Bible study yesterday in which I asked the women with me to share some event in their lives that was difficult, but that strengthened their faith. They all offered some deeply personal things that had caused some of them to ask the quintessential "Why ME?" question, and to doubt their own worthiness. But for all of them, the result was a deeper, stronger, and more-often spoken trust in God as they saw His purpose and His working in their lives.
I think that's what happened with the disciples. They already believed, or they wouldn't have followed Him. The witnessing of His first miracle deepened their faith, which was already strong enough that they had left all else to follow Him. This was not a new belief, but a strengthened belief.
Then, Jesus went to Capernaum. His mother and brothers went with Him, and His disciples. We don't hear much about Mary or His family going with Him on His journeys throughout Israel, but at this point, they were with Him. I wonder what they were thinking. Mary, I'm sure, was amazed at what He had done even though she knew He was the Son of God. His brothers, though, thought He had gone a little crazy (Mark 3:21). Was their faith in Him beginning to take seed and grow? They were still with Him, after all.

Have you ever wondered what it was like to grow up in a household in which the eldest brother was perfect? Sinless? Never, ever at fault for anything? Would you think that was wonderful, or would it work on your last nerve? I don't know. I do believe, though, that they loved Him, and that's why they were with Him at this early part of His public ministry.