Isaiah 63:11-12.
11 Then He remembered the days of old, Moses, and His people, saying, Where is He that brought them up out of the sea with the shepherd of His flock? where is He that put His holy Spirit within him?
12 That led them by the right hand of Moses with His glorious arm, dividing the water before them, to make Himself an everlasting name?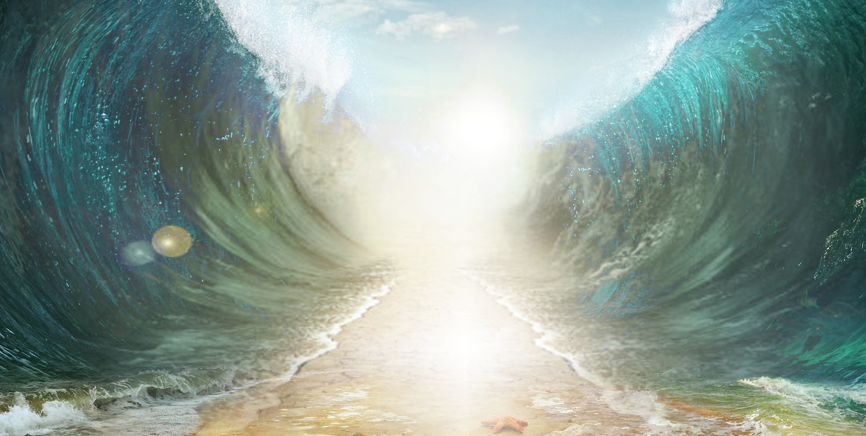 Even though God had removed His arm of protection from His people time after time, because of their sin and rebellion against Him, and they were scattered among the nations in the last days, God would call to remembrance His covenants and deal with them again (Lev. 26:33-43; Deut. 30:1-10).
God would remember how He had led the people up out of Egypt by His shepherd, Moses; how, with the strength of His mighty arm he had parted the sea to provide the people safe passage to the other side, allowing the waters to crash back together and drown the Egyptian army.
At the end of v. 11, God again refers to His Holy Spirit, which He placed in Moses; again, an Old Testament reference to the existence and activity of the Holy Spirit long before the events of the Day of Pentecost.