Isaiah 59:14-15.
14 And judgment is turned away backward, and justice standeth afar off: for truth is fallen in the street, and equity cannot enter.
15 Yea, truth faileth; and he that departeth from evil maketh himself a prey: and the Lord saw it, and it displeased him that there was no judgment.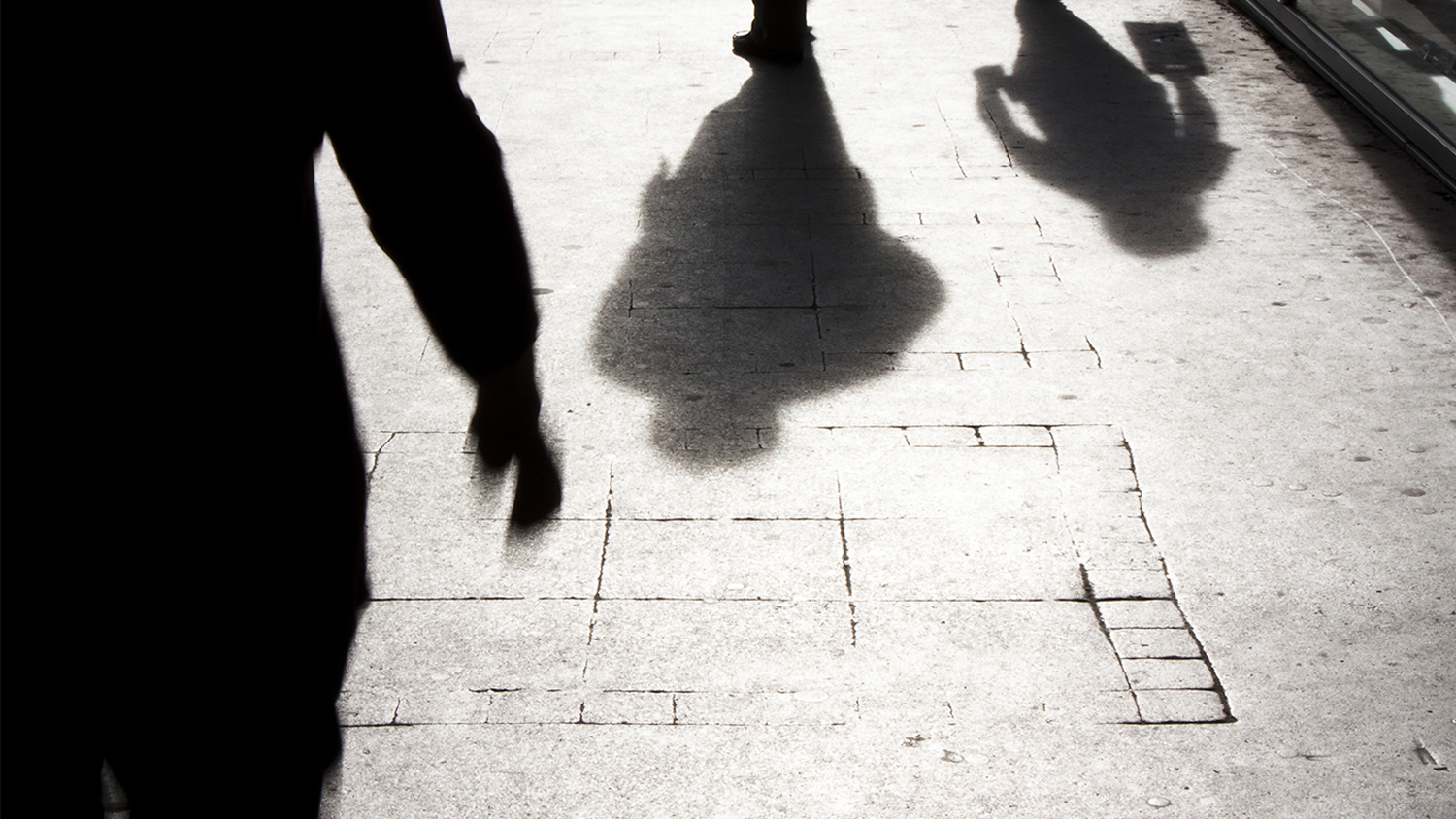 Israel had been turned upside down in their morals, obedience, and judgment. Truth was evil, and falsehood was truth. God saw, and was displeased, that there was no judgment on the lack of truth.
I was particularly caught today by the clause in v. 15: And he that departeth from evil maketh himself a prey." Truly, those who leave what is wrong and take a stand for righteousness have become targets for all sorts of abuse in America today. Abortion is the law, and anyone who stands against it will suffer some kind of abuse.
Jesus Christ is the truth, but the truth in our country cannot stand. At least one teacher has lost his job for standing for the Name of Jesus. A baker who refused to go against his own biblical beliefs is being harrassed AGAIN, even though the Supreme Court ruled in his favor. It seems the only ones who have freedom of speech are those who promote all that is against the ethics and faith found in God's Word.
"Truth is fallen in the street, and equity cannot enter."