"Therefore I say unto you, What things soever ye desire, when ye pray, believe that ye receive them, and ye shall have them." Mark 11:24.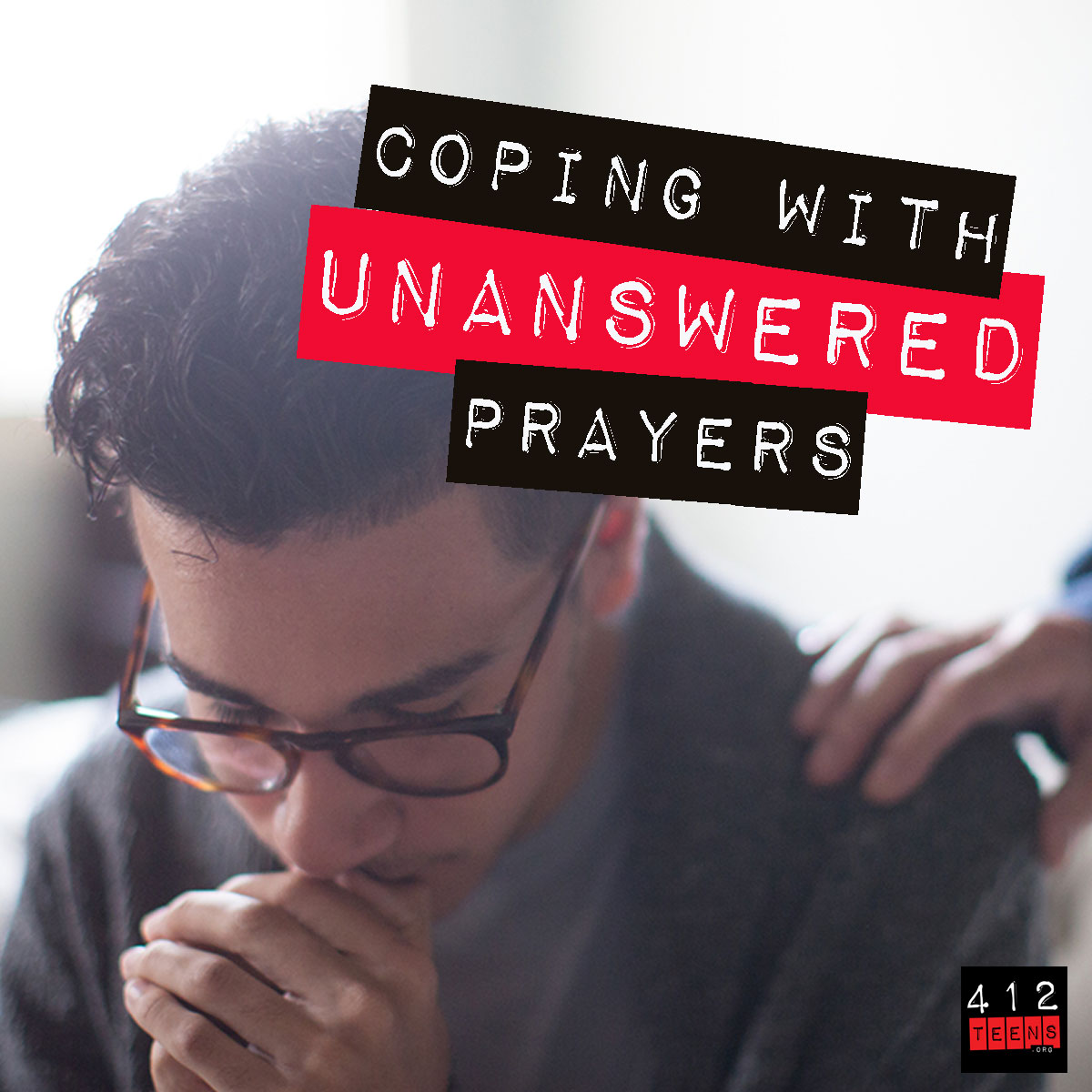 BUT! I've prayed and prayed, and I believe God answers prayers. I believe He hears me! So why is THIS prayer not being answered? Why, sometimes, when we pray, does it seem that God isn't paying attention?
We've all asked God for things He seems to withhold. We've all prayed, and felt our prayers are being swallowed into a dark void. We all know someone who has a fatal diagnosis, or has been severely injured; worst case, someone who was murdered, or lost a child in some horrible way.
Where was God when all that was going on? Why were those prayers not answered? Why doesn't God answer my prayer for peace in my own country, where the level of hatred and division has reached the point of what seems like no return? Where a newly-elected woman in the House of Representatives can prance around on the floor of the chamber, shouting "We're going to impeach the *********," and her fellow legislators laugh and smile at her disgraceful antics? God, please! I've prayed daily for years that You would bring this nation back to You!
There are answers, but they aren't easy, and they aren't always what we like to hear. Stay with me for the next two or three weeks while I try to shed some biblical light on this topic.