Isaiah 46:12-13.
12 
Hearken unto Me, ye stouthearted, that are far from righteousness:
13 
I bring near My righteousness; it shall not be far off, and My salvation shall not tarry: and I will place salvation in Zion for Israel My glory.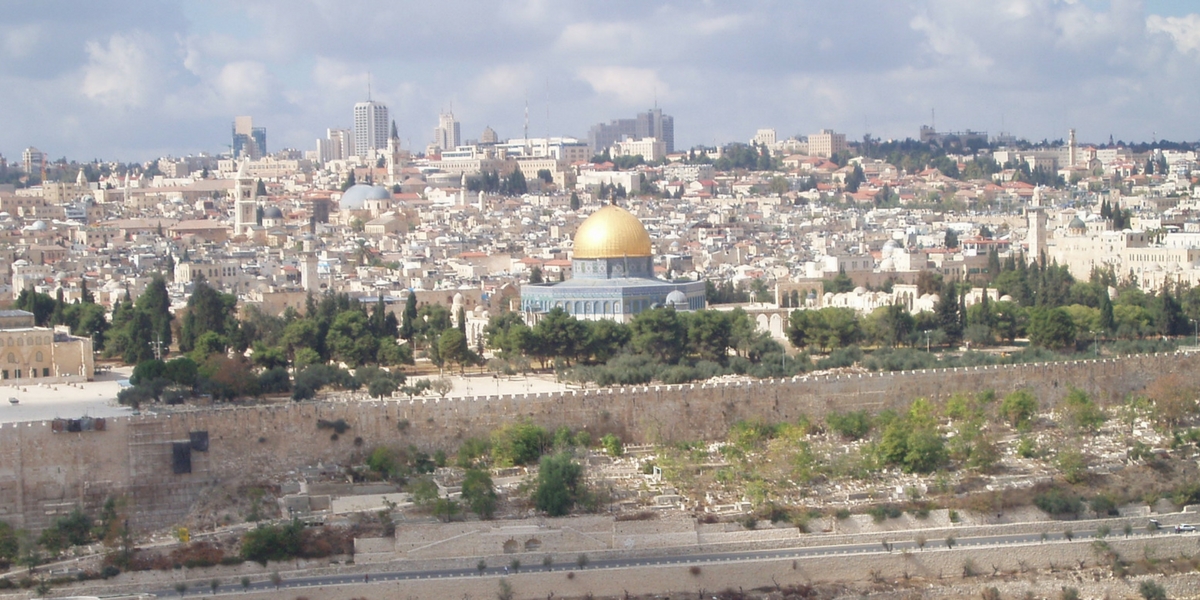 Here, God commanded the stouthearted of Judah to hearken to the message that His righteousness and salvation would be:
1. brought near to them
2. They would not be far off–long in coming
3. They would not tarry long before they would be here.
4. His righteousness and salvation would be placed in Zion for Israel, His glory.
We have to remember that God is not bound by a clock or a calendar. He will do what He will do in His own time, in His own way. What we can rest assured of is that His promises are true. What He says, He will do.